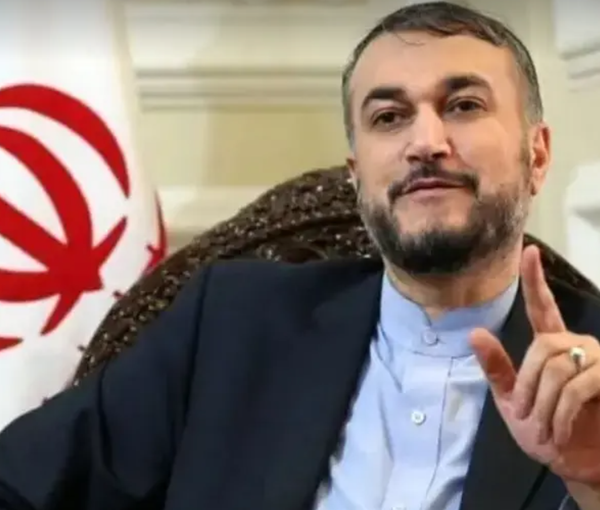 Terrorism A Concern in Middle East Considering Afghanistan's Situation, Says Iran FM
Hossein Amir-Abdollahian, Iran's Foreign Minister, has expressed concern about the deteriorating situation of Afghanistan and added that terrorism and extremism are the main challenges in the Middle East region.
Abdollahian made these remarks during a meeting with Csaba Korosi, the president of the 77th session of the UN General Assembly.
The Ministry of Foreign Affairs of Iran in a statement said that Korosi too emphasised that countries expect the UN General Assembly to become more active in dealing with global security issues.
During the 77th General Assembly of the United Nations, various countries' heads and representatives expressed concern about the activities of terrorist groups in Afghanistan.
Shehbaz Sharif, the Prime Minister of Pakistan, clearly said at the General Assembly that Islamabad, like other countries, is concerned about the activities of terrorist groups from Afghanistan's soil.
The Taliban's foreign ministry, however, had issued a statement and said that if the group occupies Afghanistan's permanent representation at the UN, they can address the concerns of the UN member states.