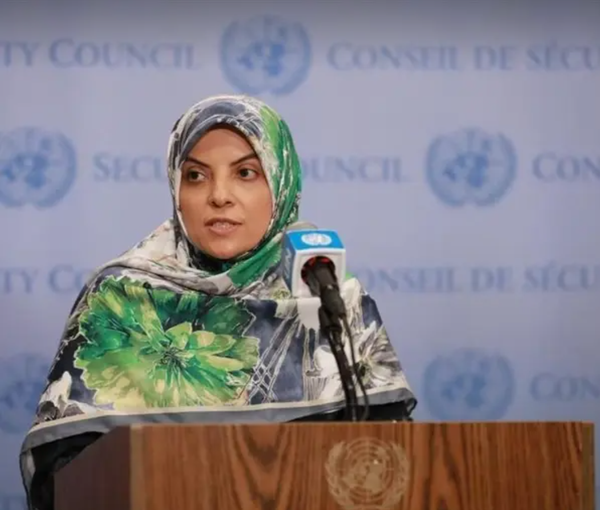 Other Countries Must Accept Afghan Refugees, Says Iran Representative
Zahra Ershadi, Deputy Permanent Representative of Iran to the United Nations, has asked other countries to accept refugees from Afghanistan.
Ershadi has told the UN Security Council meeting that Iran and other neighbours should not feel the burden of accepting Afghan refugees.
Iranian officials have claimed that after the Taliban takeover of Afghanistan on August 15, 2021, the number of Afghan immigrants in Iran has reached five million.
Earlier, Iran's Foreign Minister Hossein Amir-Abdollahian had said that Iran is worried about the current situation regarding migration of Afghans.
In the past year, Iran has asked for support from the United Nations to deal with Afghan refugee issues.
In her speech at the UN Security Council, Ershadi also expressed concern about the emergence of terrorist groups in Afghanistan.
According to Iranian media reports, this diplomat said that the Taliban should be committed to fighting terrorism, guaranteeing all appropriate steps to support diplomatic and consular missions of Iran.
She emphasised that Afghanistan should no longer become a safe haven for Islamic State-Khurasan and Al-Qaeda members.