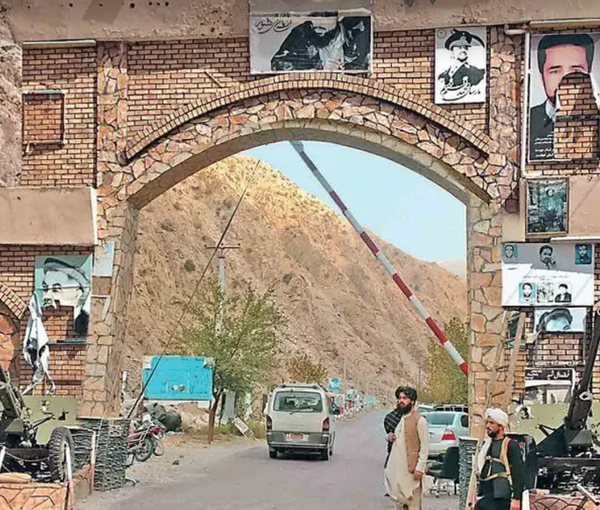 UNAMA Concerned About Insecurity, Human Rights Violations in Panjshir
The United Nations Assistance Mission in Afghanistan (UNAMA) has conveyed grave concerns about insecurity and human rights abuses in Panjshir to the Taliban. UNAMA said that political and human rights teams have met the Panjshir governor Nasim Noori and have raised the concerns.
UNAMA added that accountability and protection of the rights of all Afghans is the key to peace. The UN mission in Afghanistan said on Tuesday that it will "continue to monitor" the situation in Panjshir.
Earlier, the Taliban had announced that Mohammad Mohsen Hashemi had been appointed as the new governor of Panjshir. However, UNAMA named Mohammad Nasim Noori as the governor of Panjshir and said that the UN mission's teams have met him.
Since the fall of Afghanistan to the Taliban in August 2021, Panjshir province has witnessed intense clashes between the National Resistance Front (NRF) and the Taliban forces.
Local sources and the NRF in Panjshir have continuously accused the Taliban of grave human rights violations in the province. The Taliban has been accused of torture, cold blood killings, targeting civilians, and committing war crimes.