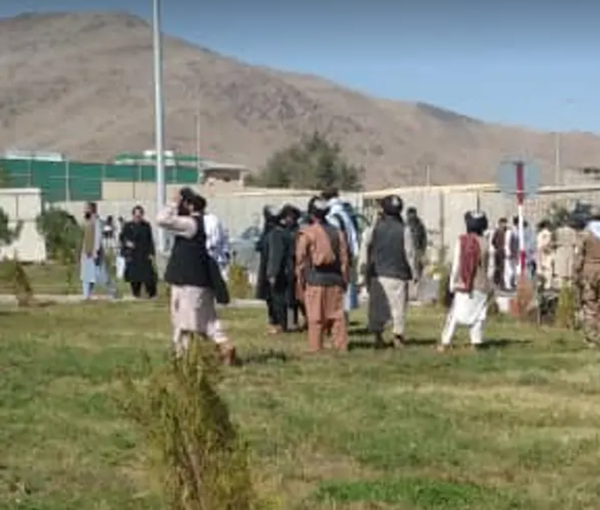 Taliban Confirms Explosion Inside Group's Ministry of Interior
The Taliban's Ministry of Interior confirmed that an explosion took place inside the ministry.
Abdul Nafi Takor, the spokesperson of the Taliban's Ministry of Interior, said that the explosion occurred inside the mosque of the ministry on Wednesday.
Eyewitnesses told Afghanistan International that many Taliban officials were present inside the mosque.
Takor did not provide details about the nature of the explosion and the possible casualties.
Takor said that investigation is underway and he will share more details of the explosion later.