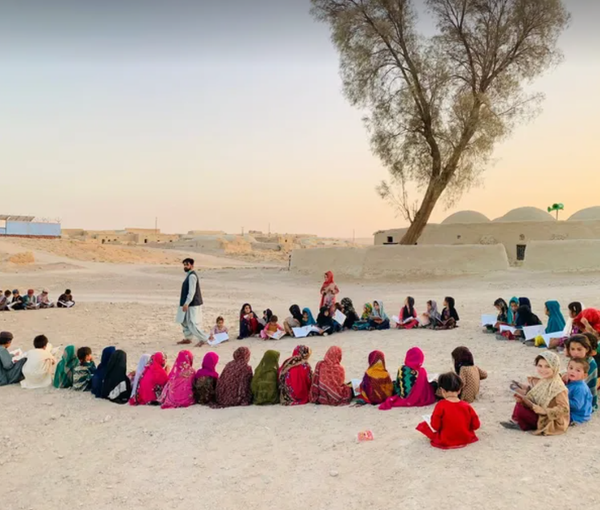 Afghan Education Activist, Colleagues Threatened For Their Girl's Education Campaign
Matiullah Wesa, an education activist, said that they have received threats due to their girls' education campaigns.
Wesa added that some of his colleagues had been detained by the Taliban.
He added, "The only crime we have committed is that we are campaigning for the education of girls."
According to Wesa, he has been active to support education for all since the past 14 years in Afghanistan. In recent years, he has launched a campaign called "The Pen Path" in the southern and eastern regions of Afghanistan.