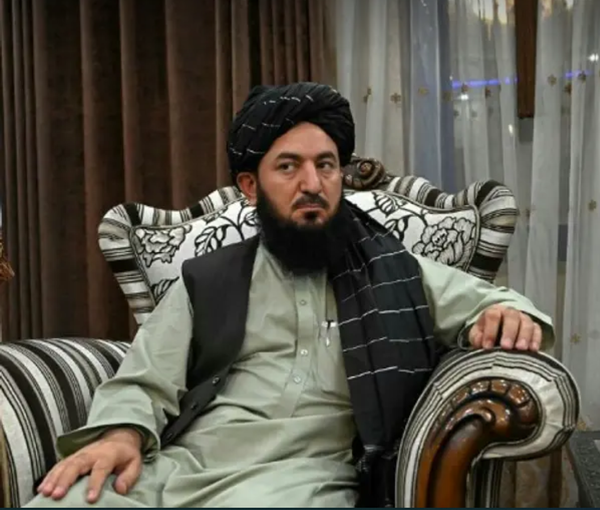 Prominent Disgruntled Uzbek Commander Summoned to Kandahar
Taliban leader Mullah Hibatullah Akhundzada has summoned disgruntled Uzbek commander Salahuddin Ayubi to Kandahar, local sources said.
Leading a delegation, Ayubi arrived in Kandahar and is going to meet the Taliban leader, sources told Afghanistan International.
Salahuddin Ayubi, a powerful Uzbek commander of the Taliban in northern Afghanistan, had left Kabul for his hometown in Faryab province in recent weeks due to reports of dissatisfaction with the Taliban's policies.
Last week, sources in Faryab said that a delegation of the Taliban had met Ayubi in Maimana city, but an agreement had not been reached between the two sides.
It has been reported that Ayubi has been dissatisfied with the Taliban due to the neglect of Uzbeks' participation in the group's governance structures.
Many believe that Ayubi has played a prominent role in the war against the former Afghan government and the fall of the northern provinces in the past years, but has been ignored by the Taliban leadership after the group took control of power in Afghanistan.