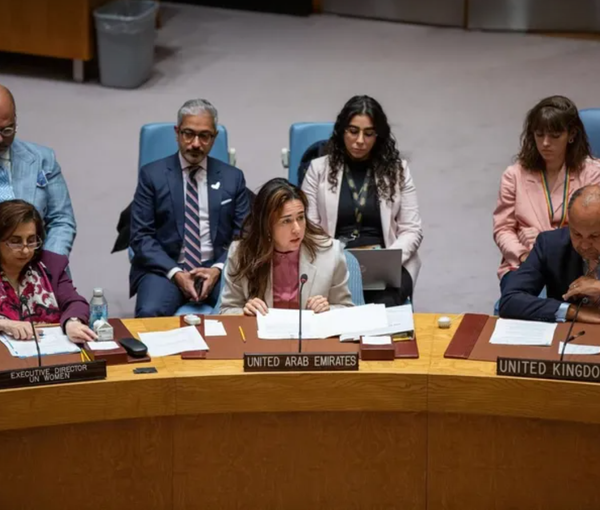 United Arab Emirates Official Urges Taliban to Uphold Women Rights To Education, Work
Lana Nusseibeh, Permanent Representative of the United Arab Emirates to the UN, said on Thursday that preventing Afghan girls from gaining education, was unacceptable.
Nusseibeh told the UN Security Council that depriving women of education and work leads to "gender apartheid".
She added that the social and personal exclusion of women in Afghanistan is an example of violence against women.
Nusseibeh urged for concrete actions with regard to Afghan women and added, "It is not enough to talk about empowering women, and we must give them power."
She added that women's share in economic activities increases their ability to deal with violence.
Since regaining control of Afghanistan in 2021, women do not have peace and freedom even in their personal affairs such as freedom of dressing, traveling, shopping, going to parks and hotels, hospitals, driving cars or even mourning at the mosques and prayer halls.
It should be noted that it has been over a year that girls above the sixth grade have not been allowed to attend school due to various excuses by the Taliban.