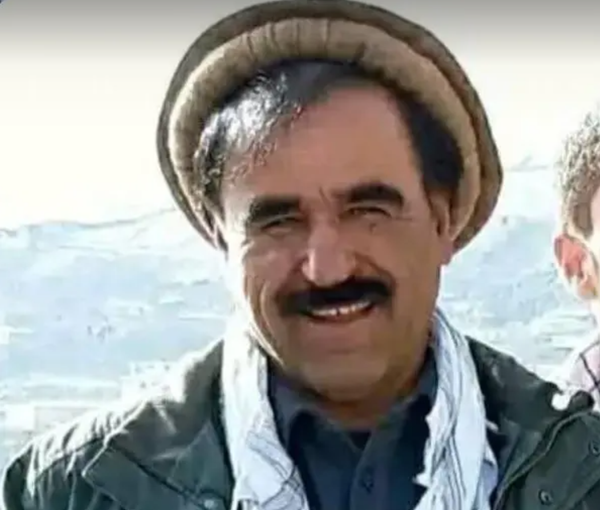 Prominent NRF Commander Dead in Badakhshan
National Resistance Front (NRF) confirmed that Bahruddin Agha, a leading NRF commander, has been killed during a battle with Taliban in Badakhshan.
Sibghatullah Ahmadi, the NRF spokesman, added that in the past week, dozens of Taliban attacks have been repelled in the province.
The Taliban have attacked NRF positions in Ragh ha, Arghunjkhwa, Shewa and Yaftal districts.
Ahmadi confirmed that "a number of brave, honest, and true sons of the country have been killed in these battles". However, he has not provided details regarding the NRF casualties.