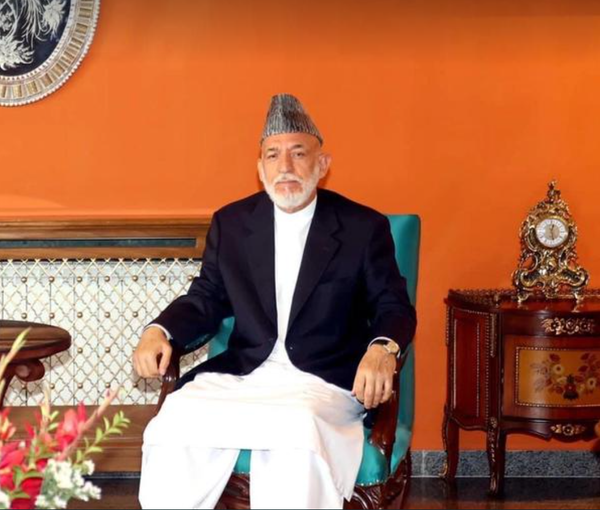 Taliban Bars Karzai From Leaving Afghanistan, Say Sources
Sources close to the former Afghan president, Hamid Karzai, confirmed to Afghanistan International that the Taliban prevented him from traveling to Germany.
Sources add that Karzai was scheduled to travel to Germany to participate in a meeting.
Earlier, Hamid Karzai had stated that he was banned from leaving Afghanistan by the Taliban.
The former president of Afghanistan told Der Spiegel magazine that he was not allowed to leave Kabul and every time he had attempted to travel, the Taliban had prevented him.
On the first day of the escape of former president Ashraf Ghani on August 15, 2021, from Kabul, a video was circulated on social media in which Karzai, along with his children, said that he will not leave the country.