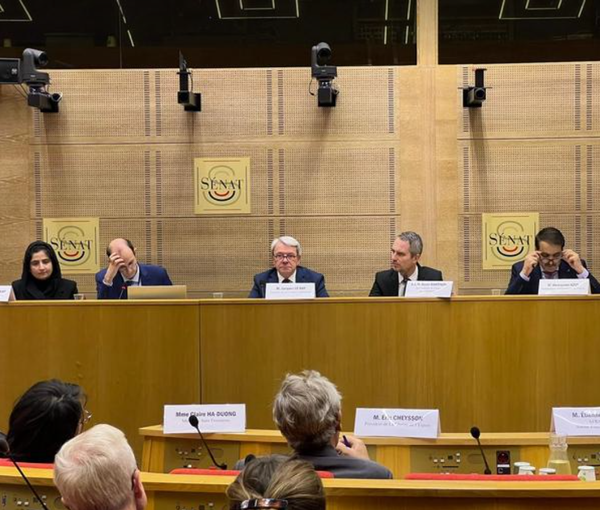 French Senate Holds Meeting on Future of Paris-Kabul Relations
The French Senate hosted a meeting on the future of Kabul-Paris relations considering the Taliban's reign in Afghanistan on Monday.
Speakers at the meet included France's Ambassador for Afghanistan, David Martinon, and Afghan ambassador to Paris, Homayoun Azizi.
The meeting was attended by several social and civil activists from Afghanistan, who have been given the ground to express views on the situation in Afghanistan.
Speakers urged France to support women's rights, advocate reopening girls' schools, implement freedom of expression, and send humanitarian aid to Afghanistan.