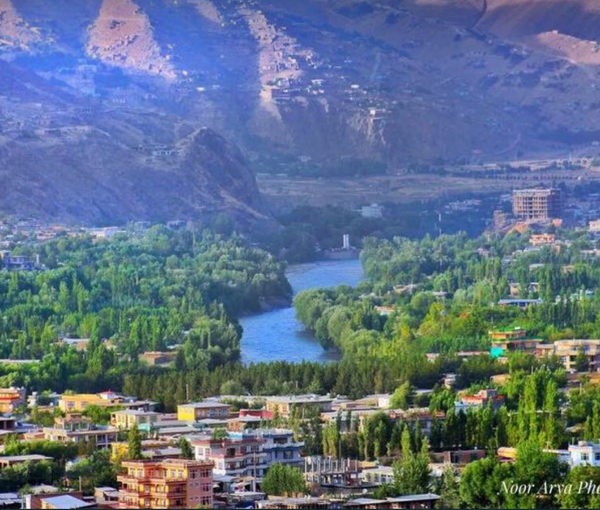 Taliban Claims Killing 38 NRF forces During Clashes in Badakhshan
Taliban has killed 38 members and wounded 78 others of the National Resistance Front (NRF) in Badakhshan province, reported Taliban-controlled Bakhtar News Agency.
According to the Taliban officials, they have been engaged in fierce fighting with the NRF forces in Badakhshan.
Moezuddin Ahmadi, the director of information and culture of the Taliban in Badakhshan, claimed that two NRF senior commanders are among those dead.
Earlier, there were reports of instense battles of the National Resistance Front forces against the Taliban in Badakhshan province.
The Taliban spokespersons, however, had avoided commenting on the expansion of NRF presence and battle in Badakhshan province.