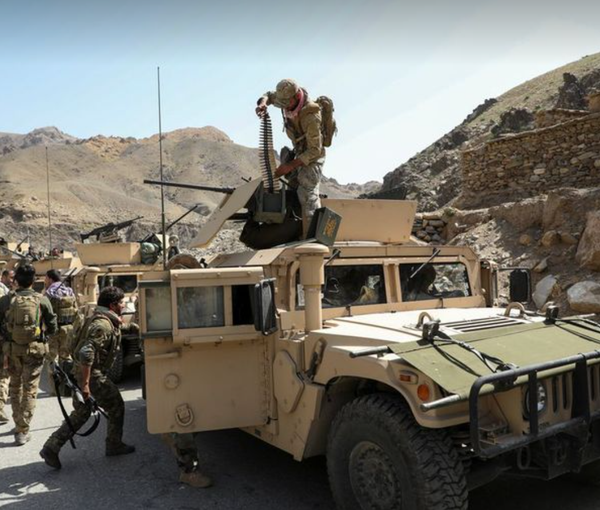 Exclusive: Iran Enlists Former Afghan Security Forces For Deployment In Ukraine War
Iran has enlisted former Afghan security forces residing in the country for deployment in Russia for the Ukraine war, sources told Afghanistan International.
The sources said that more value has been given to those forces with special operations and commando units background.
According to Afghanistan International sources, the registration of Afghan immigrants with a history of serving in the Afghan security and defense forces has been going on in Iran wherein they have been pledged to be granted Russian citizenship and a good salary, if they go to fight in Ukraine.
A Taliban official, who spoke on the condition of anonymity due to the sensitivity of the issue, told Afghanistan International, that Iran has built a base for these former Afghan security forces members in Mashhad city and the group has credible documents of it.
According to the Taliban official, the group is worried that the Islamic Republic will use these forces in the future against the Taliban in Afghanistan.
After the fall of the Islamic Republic of Afghanistan to the Taliban in 2021, thousands of Afghan citizens have immigrated to Iran, most of whom have been former Afghan security forces.
Iran has a history of using Afghan refugees in the Syrian war against ISIS and other groups.