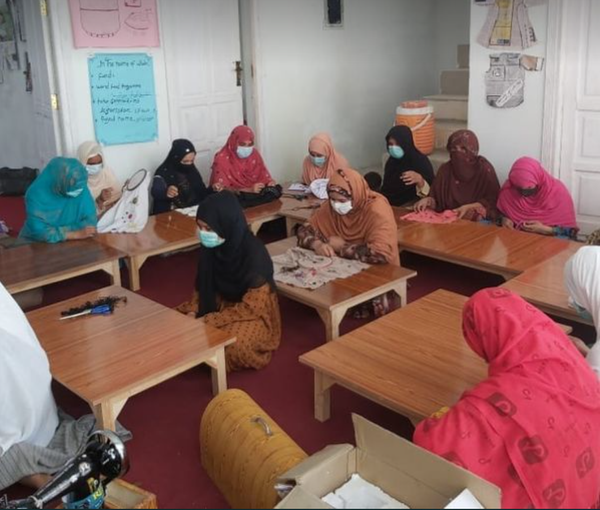 Life is Unbearable for Afghan Women & Girls, Says WFP
The World Food Program (WFP) announced that life is "unbearable" for most Afghan citizens, especially women and girls.
WFP said that it has supported more than 10 million women in Afghanistan through asset creation and livelihood support programmes.
The World Food Program had previously reported that nine out of 10 people in Afghanistan do not have access to enough food and families are unable to provide healthy food for their children.
After the Taliban took control of Afghanistan, the country has been facing a serious economic and humanitarian crisis.
The United Nations had previously announced that more than 95 percent of Afghan citizens live below the poverty line.