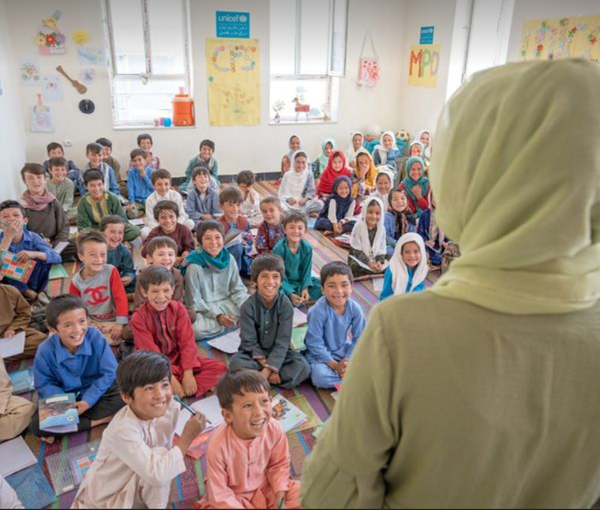 Denmark, South Korea Donate 10 Million Dollars to Support Girls Education in Afghanistan
The United Nations International Children's Emergency Fund (UNICEF) announced that Denmark and South Korea have donated 10 million dollars for the education of Afghan children.
UNICEF said that the fund will be used to expand Community-Based Learning Spaces across Afghanistan.
UNICEF added that Denmark and South Korea have donated 5 million dollars each to the organisation.
For more than four hundred days, girls' secondary and high schools have been closed by the Taliban in Afghanistan.
During this time, schoolteachers have also complained that they haven't received their salaries.