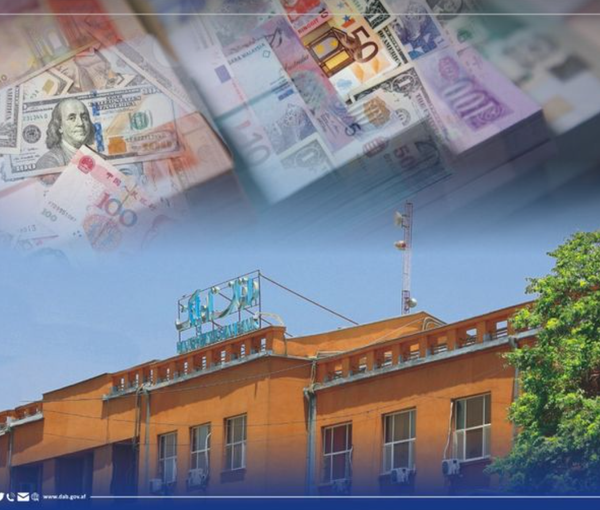 Banking System in Afghanistan Has Normalised, Says Afghan Central Bank
The Taliban-controlled Central Bank of Afghanistan announced on Monday that the banking system in Afghanistan has normalised.
In a statement, the Central Bank has also asked Afghan citizens for more cooperation in the development of banking activities.
After the fall of the previous government in 2021, Afghanistan's banking system remained in a crisis. The United States froze around nine billion dollars in foreign currency reserves of the Central Bank of Afghanistan, due to the Taliban's takeover of the country.
However, American and Taliban officials have held many rounds of negotiations in Qatar to release these frozen funds.
Coupled with other developments, in recent months, the Central Bank, under the control of the Taliban, has announced receiving at least a 40-million-dollar aid package every week.