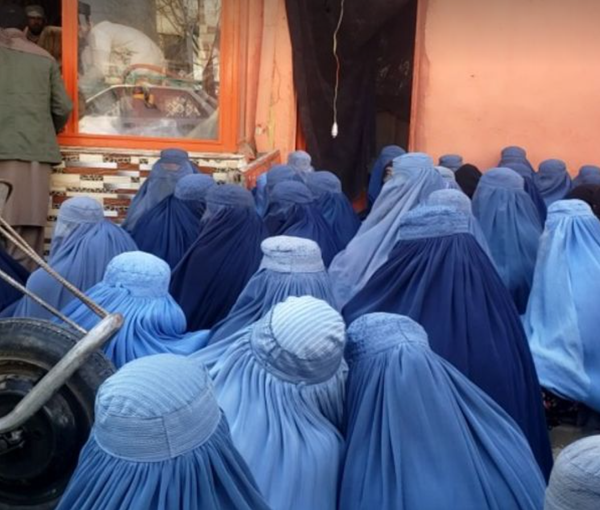 700,000 Afghan Citizens Lost Jobs After Taliban's Takeover of Afghanistan, Says ICRC
The International Committee of the Red Cross (ICRC) announced that nearly 700,000 people have lost their jobs after the Taliban's takeover of Afghanistan.
According to ICRC, 90% of those employed in Afghanistan earn less than 1.9 dollars a day.
The organisation stated that orphan children and widows have been among the most vulnerable Afghan groups, who are often unable to eat even one meal a day.
According to ICRC, about 20 million people in Afghanistan lack access to nutritious food, and more than 24 million people are in dire need of humanitarian assistance.
ICRC stressed that the worsening crisis in Afghanistan has been driving millions of people into extreme poverty, with many being forced to eat scraps or pick waste to avoid starvation.