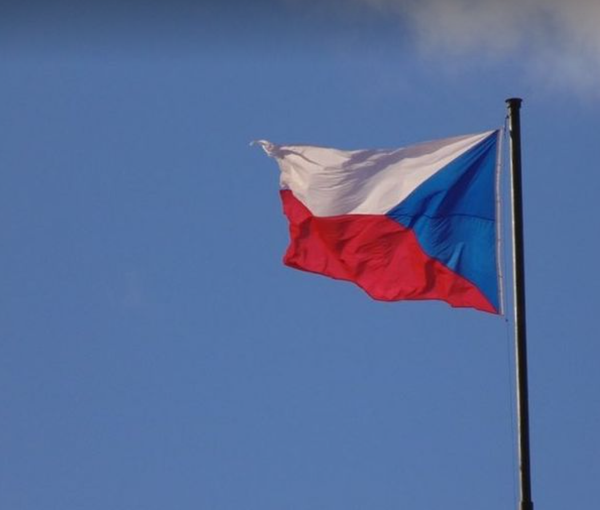 Czech Republic To Permanently Shut Down Embassy in Afghanistan
The Czech Republic is scheduled to close the country's embassy permanently in Kabul from January 1, 2023, according to Czech media.
The Czech Foreign Minister said that the country's embassy will be closed due to continued instability in Afghanistan.
After the fall of the Islamic Republic of Afghanistan in August 2021, the Czech Republic temporarily shut down its embassy in Kabul.
According to Czech media, the consular services of the Czech Republic for the citizens of Afghanistan will be provided by the Czech embassy in Islamabad.
The Czech Republic first opened its embassy in Kabul in 2007.
The Taliban have not reacted to the news so far.