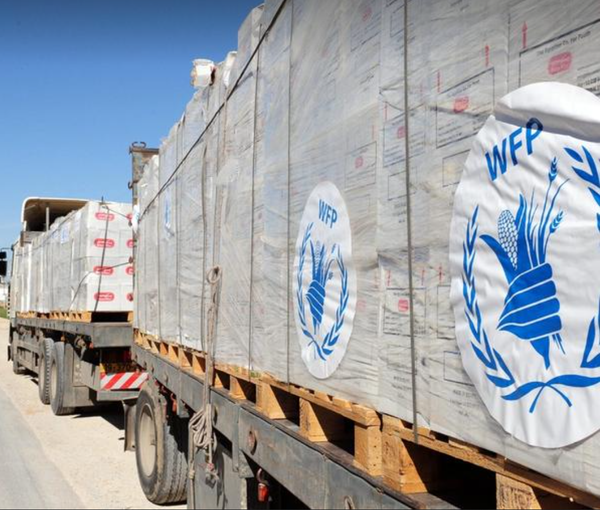 UK Commits over 28 Million Dollars to Address Food Insecurity in Afghanistan
World Food Programme (WFP) announced that the United Kingdom and Northern Ireland have committed 28.8 million dollars to deal with food insecurity in Afghanistan.
The funding will help WFP to provide food to 650000 Afghans including those living in remote areas of Afghanistan.
After an unprecedented difficult economic year filled with environmental disasters including droughts, earthquakes, and floods, the situation of many Afghans is expected to worsen, the WFP said.
According to the UN organisation, millions of Afghans have difficulty in coping with another harsh winter.
The UK said that it has given 286 million pounds in aid to the people of Afghanistan in 2022.
The World Food Programme stressed that it has provided food and livelihood support to 21.9 million people since the beginning of 2022.
WFP added that it has already prepared 150,000 tons of food in strategic locations across Afghanistan.