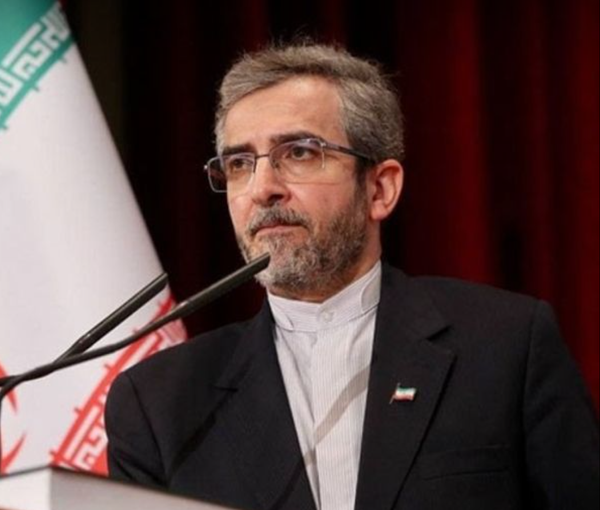 No Security Or Development in Afghanistan, Says Iranian Official
Ali Bagheri, Iran's deputy foreign minister, has said that terrorism has become more institutionalised, and drug trade has increased 50-fold, after the US' withdrawal from Afghanistan.
Bagheri criticised US policies in Afghanistan during a conference on Saturday in Tehran.
He said that there is no democracy, development, or security in Afghanistan.
Iranian deputy foreign minister added that the increase in immigration from Afghanistan is also one of the unfortunate consequences which has taken place after the United States forces' withdrawal from Afghanistan.
The senior Iranian official's remarks come at a time when Iran and the Taliban have had several clashes on the joint borders of the two countries in the past year and a few Iranian soldiers have been killed in the clashes.
Iranian officials have always stressed that to ensure security and prevent migration, it is necessary to form an inclusive government in Afghanistan.