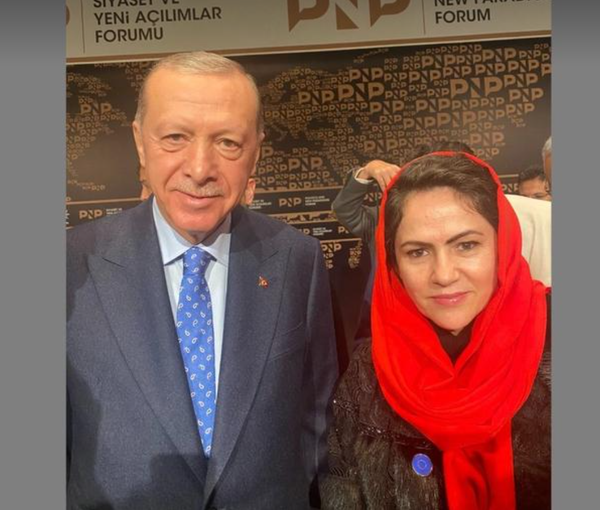 Urged Erdogan to Not Allow Taliban to Misrepresent Islam, Says Former Afghan MP
Fawzia Koofi, a former member of the parliament in Afghanistan, has urged Turkish President, Recep Tayyip Erdogan, to not allow the Taliban to misrepresent Islam.
Koofi said on Twitter that she had a brief meeting with the Turkish president and stressed that she has "requested Erdogan to use his influence for a political process in Afghanistan".
It seems that Koofi has met the Turkish president on the sidelines of the Politics and New Paradigms Forum, which has been held on November 4-5 in Istanbul. The Forum has been held with the participation of politicians from 32 countries.