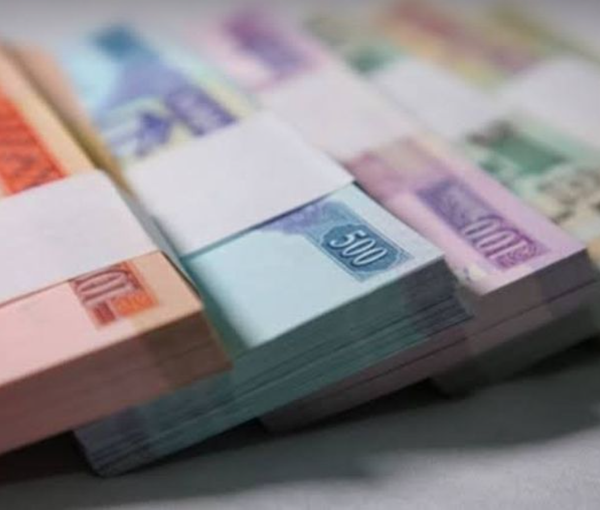 First Shipment of New Afghani Banknotes Printed with US Support Received by Taliban
The first shipment of new Afghani banknotes printed with the support of the United States reached the Taliban in Kabul.
The banknotes have been printed in Poland and the plane transporting the cargo landed at Kabul Airport on Tuesday.
Tom West, the US special representative for Afghanistan, announced the printing of the new Afghani banknotes in October 2022.
The exact amount of the newly printed banknotes has not been announced yet.
West had said that Afghani banknotes were printed based on two currency denominations. According to him, newly printed Afghani banknotes will replace the money in the Afghan financial system.
The Taliban-controlled Central Bank said that the newly printed Afghani banknotes will be distributed based on reasonable monetary policies, balanced with economic growth, and according to the need for Afghani currency in the market.
The Central Bank has emphasised that old banknotes will be collected and disposed off based on specific regulations.