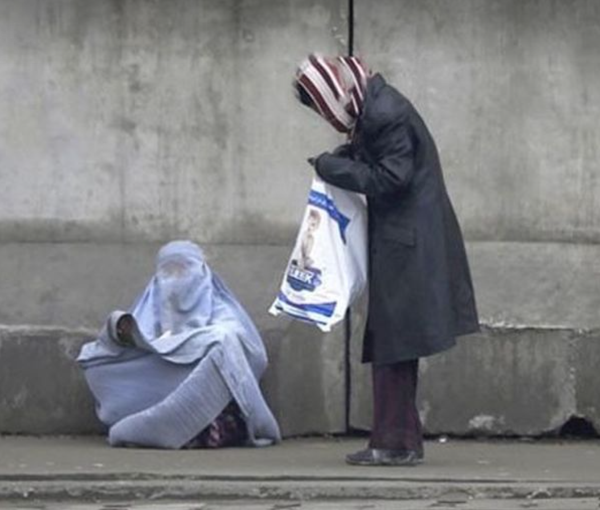 Taliban Rounds Up Over 17,000 Beggars From Kabul
A Taliban committee in charge of rounding up beggars in Kabul announced on Saturday that they have marshalled 17,262 beggars from different areas of the capital city.
The committee headed by Mullah Baradar, the deputy prime minister of the Taliban, said that this number includes 10,145 women, 5,540 children, and 1,577 men.
The Taliban members said that 3,908 women, 2,230 children, and 562 men have been found eligible for support from the group after their evaluations.