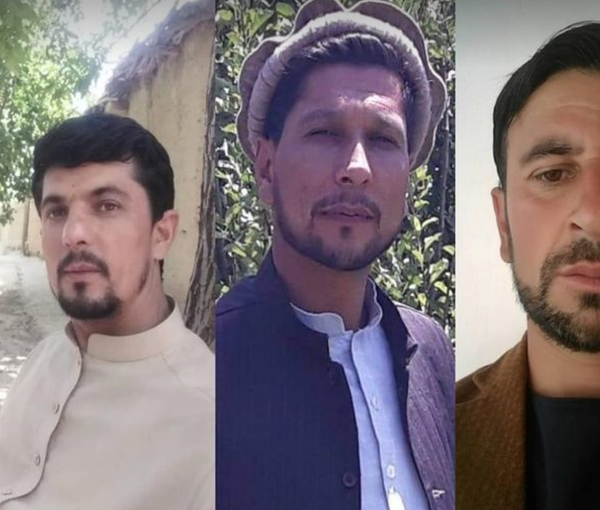 Taliban Arrests 6 Civilians on Charges of Supporting NRF in Kapisa
Sources said that Taliban members had arrested six civilians from Hesa Awal district of Kapisa province on the accusation of supporting the National Resistance Front on Tuesday.
Sources added that one of the arrested civilians had been injured during the Taliban operation.
Recently, many reports have emerged that the Taliban have arrested and tortured many civilians in the northern provinces, especially in Panjshir, Kapisa, Parwan, Baghlan, and north of Kabul, on the charges of cooperation with the NRF.
On Wednesday, the representative of Tajikistan at the Moscow consultative meeting expressed concerns about the killing of Tajiks in Afghanistan too.
The Tajikistan representative said that the mass killing of Tajiks has been underway in Panjshir and the northern regions of Afghanistan.
Human rights organisations also published several reports saying that the Taliban had tortured civilians in northern provinces of Afghanistan.