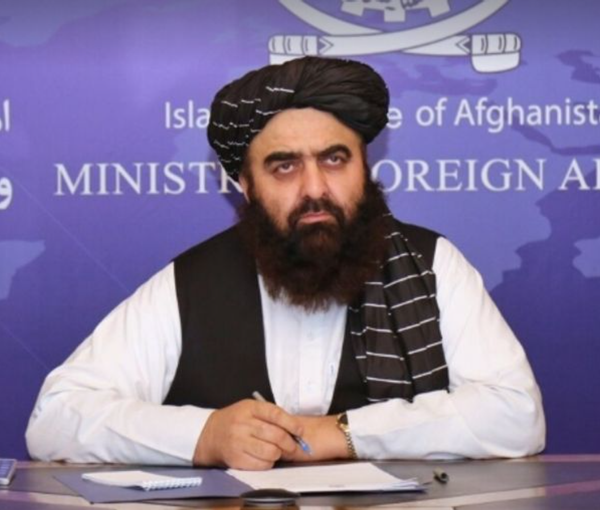 No Countries Can Build Military Facilities in Afghanistan, Says Taliban Foreign Ministry
After the Moscow meeting, Taliban's foreign ministry announced that the group will not allow a foreign country to build military facilities in Afghanistan.
The Taliban on Thursday called on other countries not to allow the use of their territory and space against Afghanistan.
The Taliban's foreign ministry did not name any country, but after al-Qaeda leader, Ayman al-Zawahiri was killed in a US airstrike in Kabul, the Taliban criticised Pakistan and said that Islamabad had allowed the US to use Pakistani soil to attack Afghanistan.
The Taliban foreign ministry added that the group believes that the security, stability, and economic prosperity of the region is the joint responsibility of all the countries in the region. The Taliban also said that joint measures need to be taken and to better address the regional issues, and the group must be involved in regional initiatives.
The Taliban's statement has been issued at a time when at the Moscow meeting, Iran's Special Envoy for Afghanistan, Hassan Kazemi Qomi, said that his country is against the US return to Afghanistan in the name of reconstruction of the country.
Qomi, added that the current crisis in Afghanistan is the result of the two decades of the presence of the United States and its allies in Afghanistan.
Moscow's consultative meeting on Afghanistan was held on Wednesday with the presence of representatives of at least ten countries from the region.