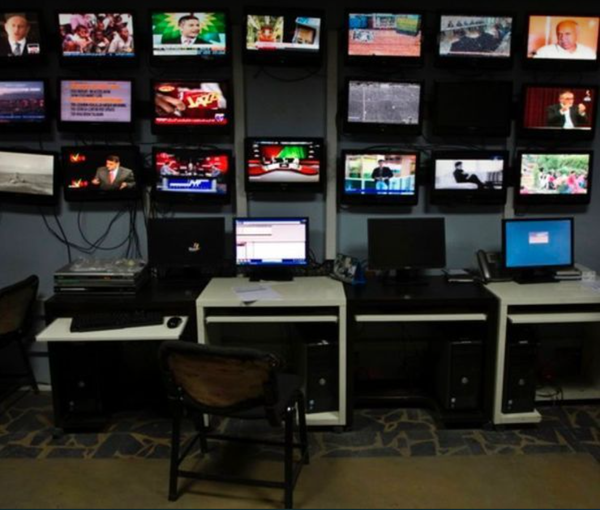 Afghanistan's Membership of Media Freedom Coalition Revoked
Media Freedom Coalition (MFC) announced that the situation of media freedom in Afghanistan is no longer in line with the global pledge and that's why the coalition canceled the country's membership.
MFC has called the current situation of media in Afghanistan of grave concern.
Canada and the Netherlands, as the co-chairs of the MFC, said in a statement on Friday that the decision regarding Afghanistan has been made in consultation with the member states.
Afghanistan became a member of the MFC in January 2020.
According to the coalition's statement, the Taliban have imposed serious restrictions on media freedom that have threatened the safety and well-being of journalists and media workers.
According to this coalition, the continued harassment, attacks, and detention of journalists and exclusion of women from the media scene have led to a rapid loss of media independence and put journalists' lives at risk daily.
MFC stressed that the organisation will continue to closely monitor the situation of press freedom in Afghanistan.