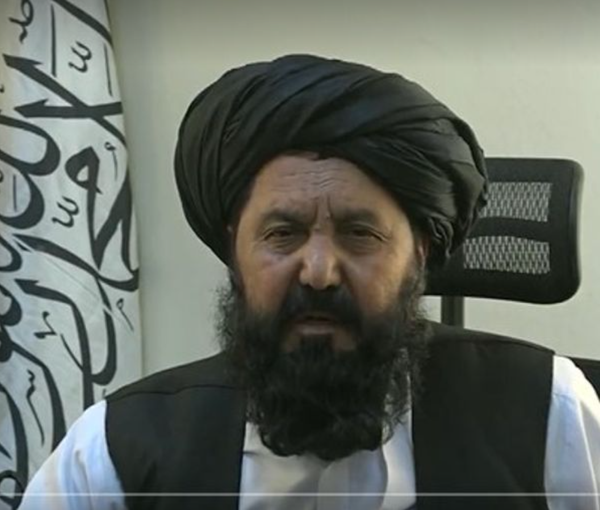 Taliban Official Urges Afghan Refugees Not To Participate in Protests in Iran, Pakistan
Abdul Rahman Rashid, the Taliban's Deputy Minister of Refugees, urged Afghan refugees to avoid taking part in demonstrations that have been held in Iran and Pakistan.
Rashid added that these protests are internal issues of the respective countries and Afghan nationals should not participate in them.
The Taliban's call to Afghan refugees comes while Iranian citizens have been holding nationwide protests for several weeks across Iran.
However so far, the Iranian government has not spoken about the participation of Afghan immigrants in the demonstrations.
On Tuesday, Iran's judiciary announced that the government of Iran had arrested 40 foreign citizens in connection with the country's recent protests. However, it has not revealed more information about the identity of the arrested individuals.