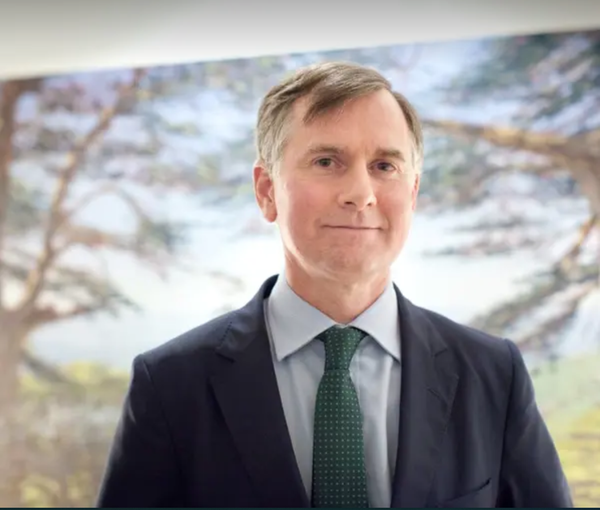 Shocked to See Public Floggings in Afghanistan, Says UK Official
Hugo Shorter, the Chargé d'Affaires of the UK Mission in Afghanistan, said that he is shocked to see public floggings, and the restrictions imposed on girls and women, including access to parks and education in Afghanistan.
Shorter added that the Taliban's discrimination undermines human rights and blocks the way to economic recovery in the country.
Afghanistan International reported in the past week that the Taliban had flogged several men and women in a mosque in Taleqan city of Takhar Province.
The Supreme Court of the Taliban published a statement confirming the report of Afghanistan International and said that it had flogged 10 men and nine women in Taleqan city.
Later, the Taliban officials in Logar province also announced that they had publicly flogged 12 people on various charges.