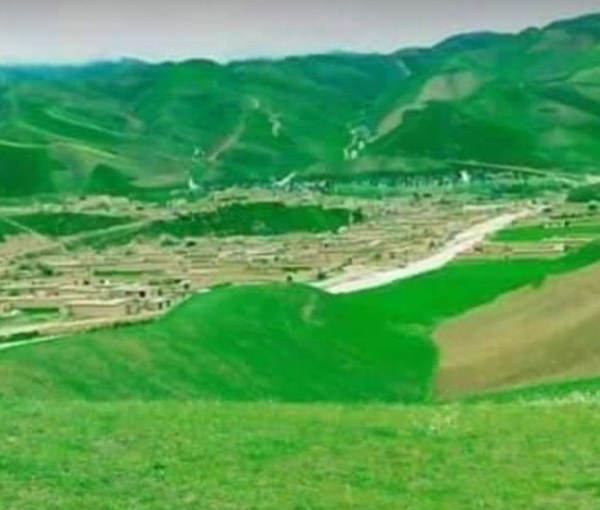 Taliban Distributing Land Around Qosh Tepa To Terrorists, Claims NRF
National Resistance Front (NRF) has claimed that Taliban has started the distribution of land around Qosh Tepa area in Kabul.
According to NRF, an office named Qosh Tepa Canal Development in the Administrative Office of the Taliban Prime Minister handles the land distribution.
Sibgatullah Ahmadi, the NRF spokesperson, claimed that the land will be distributed "to terrorists transferred from Pakistan" and to the people who are not indigenous residents of the area.
Ahmadi stated on Thursday that the purpose of the relocation is "to change the demographic structure and erase the identity of the region".
Qosh Tepa is one of the districts of Jawzjan province in northern Afghanistan.