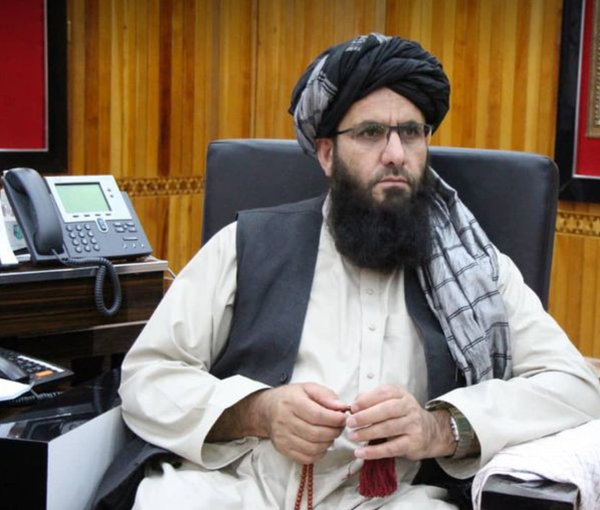 Taliban Appoints New Governor for Kabul
Zabihullah Mujahid, Taliban's spokesperson, announced that based on the Taliban leader's decree, Sheikh Mohammad Qasim Khalid has been appointed as the new governor of Kabul.
According to Mujahid, Khalid was the Taliban's former deputy minister of tribal and border affairs.
Mujahid also announced that Mawlawi Zahir Khan Khadim has been appointed as the Deputy Minister of Student Affairs of the Ministry of Higher Education of the group.
Earlier, the Taliban had appointed Nada Mohammad Nadim, the former governor of Kabul, as the group's minister of higher education.