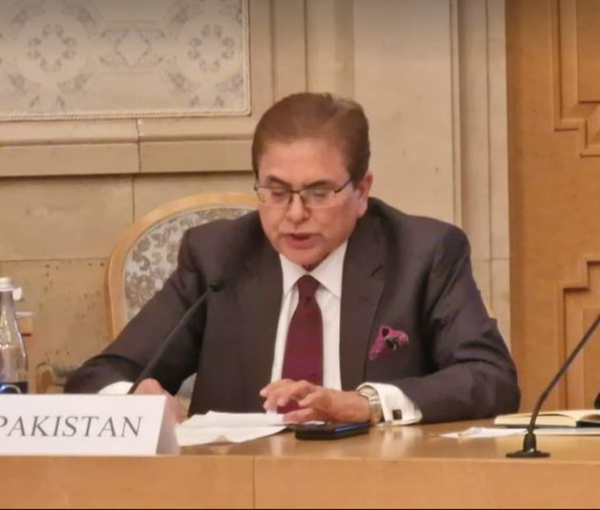 Kabul Most Important Capital to Pakistan, Says Pak Special Envoy
Mohammad Sadiq, Pakistan's Special Representative for Afghanistan called Kabul "the most important foreign capital" to Islamabad.
Sadiq said that Pakistan will provide the necessary resources to strengthen the security of its diplomats in Kabul.
Mohammad Sadiq's stance comes after gunmen attacked the Pakistani embassy in Kabul on Friday.
Sadiq said that Israr Mohammad, the guard of the Pakistani embassy who has been injured in the Friday's attack, has been transferred to a hospital in Peshawar.
Mohammad Sadiq praised the "courage and sacrifice" of this Pakistani embassy guard, calling him a "true Mujahid".
Sadiq stressed that the diplomats of his country work in Afghanistan in extremely challenging conditions and the most important priority of his country is to ensure the security of its diplomats.