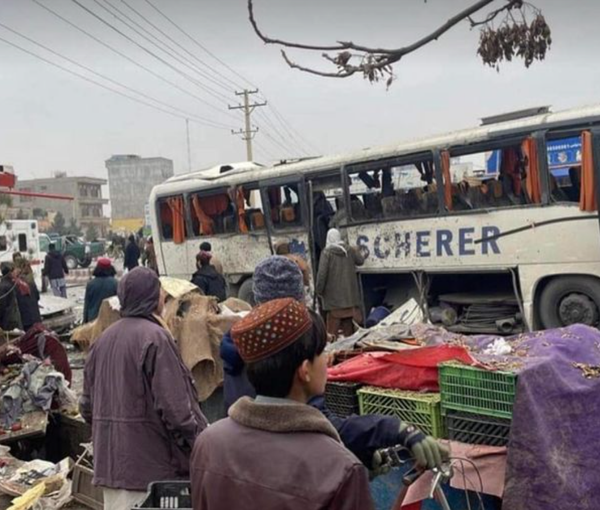 Explosion in Balkh Kills 7 and Injures 6, Says Taliban
Mohammad Asef Waziri, the spokesperson of Taliban police in Balkh province announced that 7 people have been killed and 6 others have been injured in the explosion in Mazar-e-Sharif city.
Waziri added that took place in District 3 of the city and targeted government employees.
However, some sources said that the number of victims of the explosion is higher than what the Taliban has announced.
Waziri stressed that the explosion happened when the employees of the Department of Oil and Gas of Balkh crossed the area.
According to Waziri, a roadside mine was placed on the side of the street and targeted the Taliban employees.