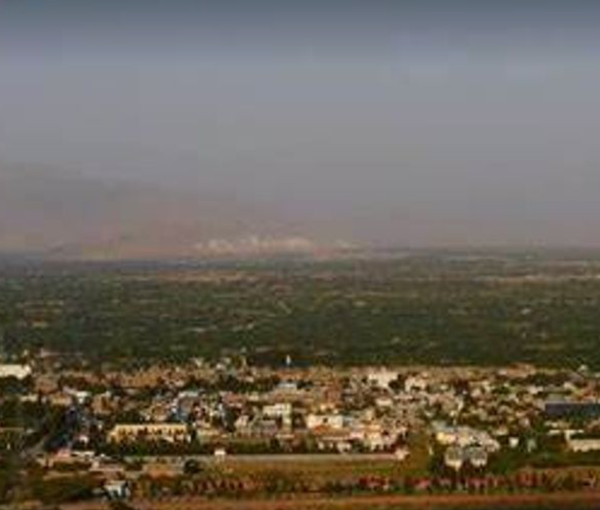 Taliban Flogged 18 Men & 9 Women in Northern Afghanistan
The Taliban's Supreme Court announced that on Thursday, 18 men and nine women have been flogged on various charges in Charikar city of northern Parwan province.
The Taliban court also announced that three other people have been flogged in eastern Paktika Province.
As flogging of men and women continues across the country, the Taliban executed a man in the center of Farah province on Wednesday.
Most members of the Taliban leadership travelled to Farah province to watch the execution, which is the first of its kind after the Taliban seized power in August 2021.
The Taliban's supreme court in a statement said that 27 people who have been flogged in Parwan were accused of homosexuality, theft, sexual relations, and possessing fake documents.