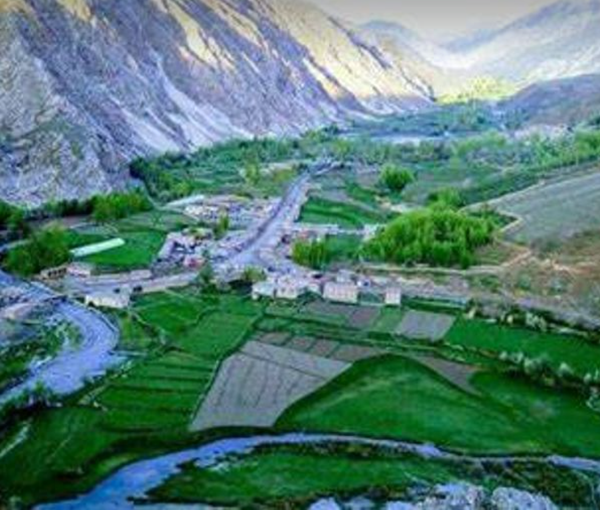 Two NRF Fighters Killed, 13 Others Wounded in Baghlan
Two members of the National Resistance Front (NRF) have been killed and 13 others, including three NRF commanders, have been captured in Shashband region of Andarab district in Baghlan province.
According to local sources, the Taliban targeted NRF fighters on Sunday evening.
Local Taliban officials in Baghlan have not yet commented on the attack so far.
Sources said that the operation was carried out by the forces of the Red Unit of the Taliban.