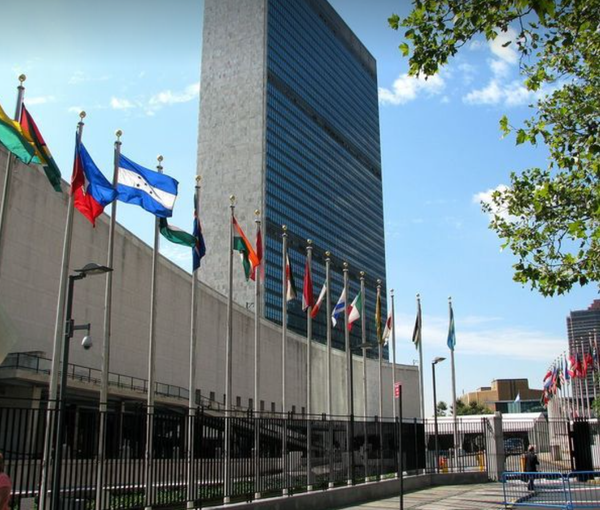 Taliban's Attempt To Grab Afghanistan's Seat At UN Fails
The United Nations Credentials Committee has once again postponed the decision regarding Afghanistan's seat at the UN.
Sources told Afghanistan International that the Taliban's attempt to win the seat failed and Nasir Faiq will continue to represent Afghanistan in the UN.
Faiq had been appointed as a senior Afghan diplomat to the UN by former president Ashraf Ghani's administration.
The UN Credentials Committee is due to announce its decision regarding Afghanistan officially on Friday.
According to the sources, the Ministry of Foreign Affairs of the Taliban had sent its credentials to this committee to take over the seat of Afghanistan, but the committee rejected it.
This is the second attempt of the Taliban for Afghanistan's seat in the United Nations. The group made a similar request last year and introduced Suhail Shaheen as the group's representative to the United Nations.