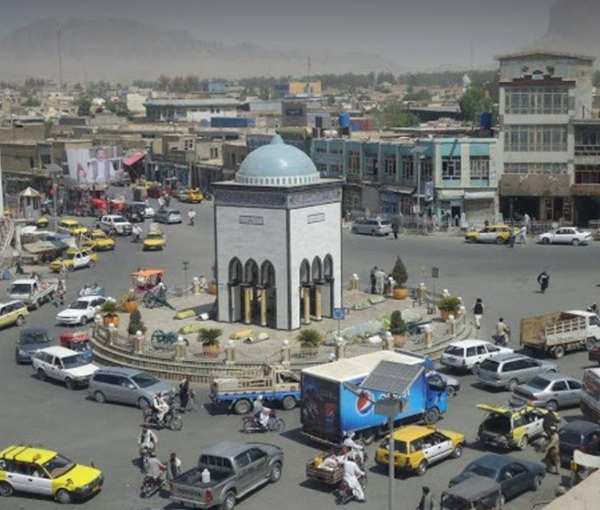 Women's Protests Which Erupted in Taliban's Traditional Stronghold Kandahar Squashed
Several male and female students of the Mirwais Neeka University of Kandahar protested against the Taliban's ban on girls' higher education in Afghanistan.
Sources told Afghanistan International that the Taliban disrupted the demonstration of these students.
Kandahar has been considered the stronghold of the Taliban in Afghanistan. Also, the Taliban has previously said that the group's leader resides in the city of Kandahar. Women's protest in the traditional base of the Taliban is considered unprecedented.
According to sources, protesters from different areas had been on their way toward the city center to hold the protest in Kandahar city center, but the Taliban prevented the movement of these demonstrators and disrupted their demonstration. The sources added that the Taliban surrounded the female protesters in District 6 of Kandahar city and stopped their gathering.
The Taliban said that based on a decree of their leader, Mullah Hibatullah Akhundzada, girls are not allowed to receive education across Afghanistan.
Sources told Afghanistan International that in addition to the students, several other young citizens of the city too gathered from different areas and joined the protesters to march toward the office of the Kandahar governor.
According to sources, the Taliban have stationed their forces in various areas of Kandahar city and have concentrated their fighters around the vicinity of Mirwais Neeka university.
They have also banned gatherings of more than five people at a time in one place.