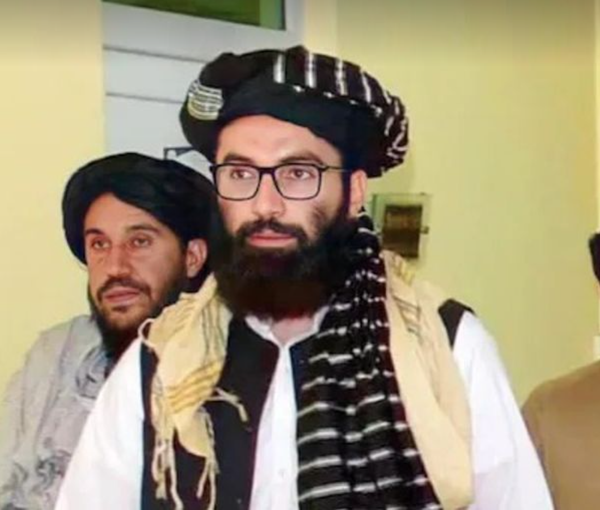 Haqqani Network Leader Expresses Dissatisfaction with Afghanistan's Current Situation
Anas Haqqani, a Taliban leader has indirectly expressed dissatisfaction with the current situation in Afghanistan.
In his poem published after Taliban's closure of universities for Afghan girls, Haqqani had allegedly conveyed that the group no longer believes in consultation.
The poem stated, "What can I say? There is nothing to say,". Twitter users have responded to his verses and stated that he should not focus on poetry, rather he must act.
The dissatisfaction of Anas Haqqani, who is also the brother of Sirajuddin Haqqani, the interior minister of the Taliban and leader of the Haqqani Network, evident in the poem exposes the deep divisions between the Taliban leaders.
In one of the rhymes, Haqqani said, "Demanding and holding Jirga is no longer effective among Pashtuns, and there is no intention to accept [advice]."
It seems that the Haqqani Network which had been behind the bloodiest attacks against civilian targets in major cities of Afghanistan can no longer stand against the powerful traditional leadership of the Taliban from southern Afghanistan.