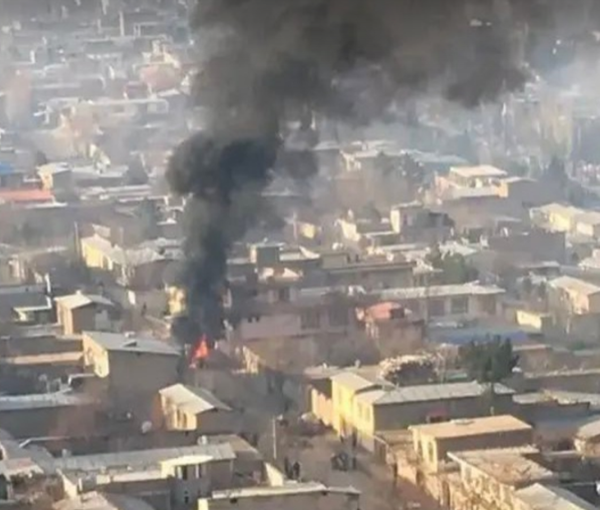 Taliban's Ministry of Interior Confirms Killing of Group's Chief of Police For Badakhshan
Taliban confirmed that the group's police chief for Badakhshan province has died in an explosion in Faizabad city.
Abdul Nafe Takor, the spokesman for Taliban's ministry of interior, added that two other people died in the explosion and two more were injured.
According to Takor, the explosion took place close to the Taliban Police Chief commander's house in Faizabad city of Badakhshan province on Monday.
He added that four people have been arrested in connection with the explosion.
Earlier, local sources had reported that on Monday morning, Mawlawi Abdul Haq Omar, the Taliban police commander for Badakhshan province, had been targeted in an explosion near his residence in the province.
Sources told Afghanistan International that the death toll has been higher than what the Taliban has announced.