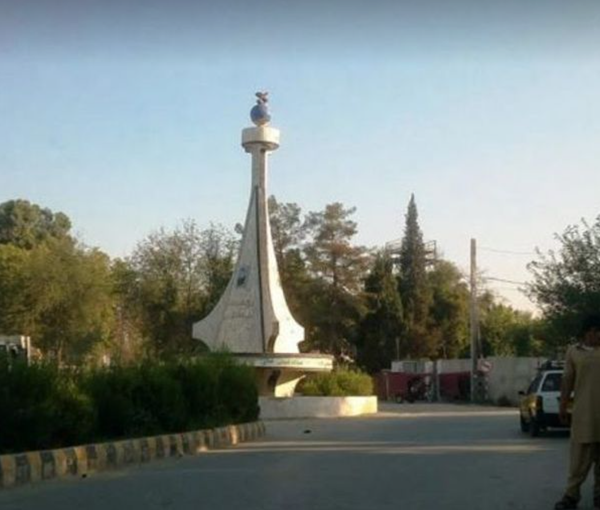 Taliban Flogs 6 People in Eastern Afghanistan
Taliban flogged six people on various charges in Mehtarlam city of Laghman province, on Tuesday.
The Taliban police chief in Laghman said in a statement that these citizens have been flogged in the vicinity of the provincial governor's office in full public view.
The Taliban haven't provided any details about the charges against these citizens. However earlier, the Taliban flogged people in different provinces for accusations of theft, alcohol and drugs, and extra-marital affairs.