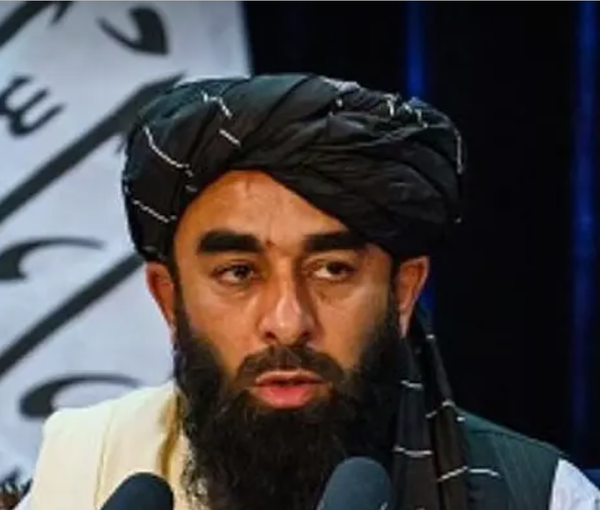 Statement of Pak National Security Committee Provocative, Says Taliban
Taliban spokesperson, Zabihullah Mujahid, asked Pakistan to refrain from "baseless and provocative" statements.
Without referring to the Taliban, Pakistan's National Security Committee had announced on Monday that no country is allowed to provide shelter to terrorists.
Mujahid didn't refer to the meeting, but called the recent statements of the Pakistani officials unfortunate and said that this group is trying to prevent Afghan soil from being used against Pakistan and other countries.
Mujahid added, "Pakistan has a responsibility to try to control the situation, to avoid baseless and provocative statements, because such statements and mistrust are not in the interest of any party."
Following the increase in attacks by Tehreek-e-Taliban Pakistan (TTP), the National Security Committee of Pakistan led by Prime Minister, Shehbaz Sharif, assessed the country's security, especially the terrorist attacks in Khyber Pakhtunkhwa and Balochistan provinces.
The council stressed that Pakistan reserves the right to defend its people.
Pakistan's interior minister had said on Saturday that if the Taliban does not destroy hideouts of TTP in Afghanistan, Pakistan may consider attacking these sanctuaries.
Rana Sanaullah added that according to international laws, his country has the right to attack the bases of TTP in Afghanistan.