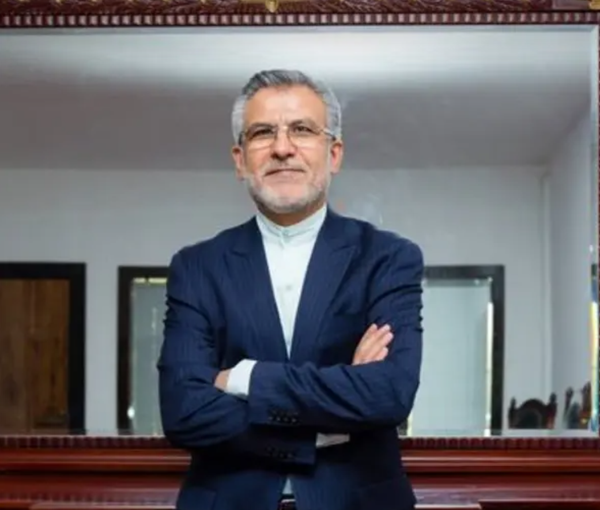 Doha Agreement Architects Caused Current Situation in Afghanistan, Says Iranian Diplomat
Mohammad Reza Bahrami, former Iran envoy in Kabul, said that the architects of Doha agreement simplified the "power structure of the Taliban".
Bahrami added that these stakeholders didn't consider internal and external factors that caused the current situation in Afghanistan.
Bahrami stressed that the radical behavior of the Taliban comes from the special interpretation of the "hardcore" centers of power of the group from religion.
The former Iranian ambassador also said that the behavior of the Taliban in social relations and the culture of the society in Afghanistan is not something new.