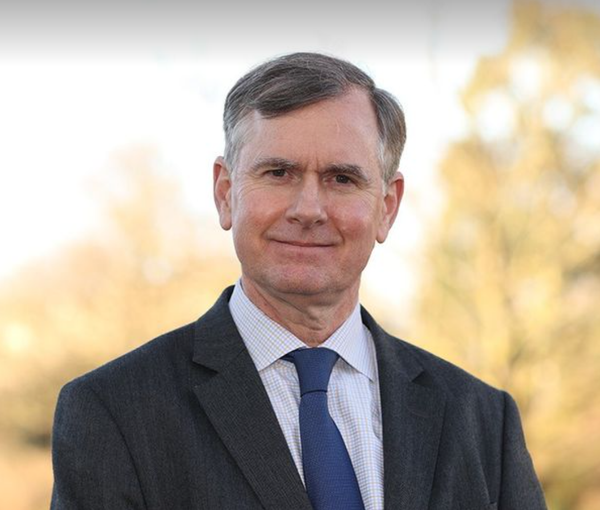 Taliban Jeopardises Future of Afghanistan With Regressive Policies on Women, Says Shorter
Hugo Shorter, the Chargé d'Affaires of the UK Embassy, said that the Taliban is jeopardising the future of Afghanistan by denying the right to education and work for Afghan women and girls.
Shorter said that Taliban have a collective responsibility to reverse their decision.
"It is a tragedy for Afghanistan - as the only country in the world to ban women and girls from secondary and higher education and from most government jobs - that the Taliban have now banned women from working for NGOs too," Shorter said in a Tweet.
The British diplomat said that in their reactions, some of the Taliban said that the international community is hypocritical in its response to attacks on women's rights and that this is an internal Afghan matter, but he emphasised that more need to be done globally to protect women's rights.
According to Shorter, from equality of pay to eliminating gender-based violence and harassment of women, the UK works to address these issues through its laws, courts, social services, police, and with international partners.
Shorter added that Afghanistan under the Taliban is being held to the same standards as all other countries, in line with their international legal obligations.