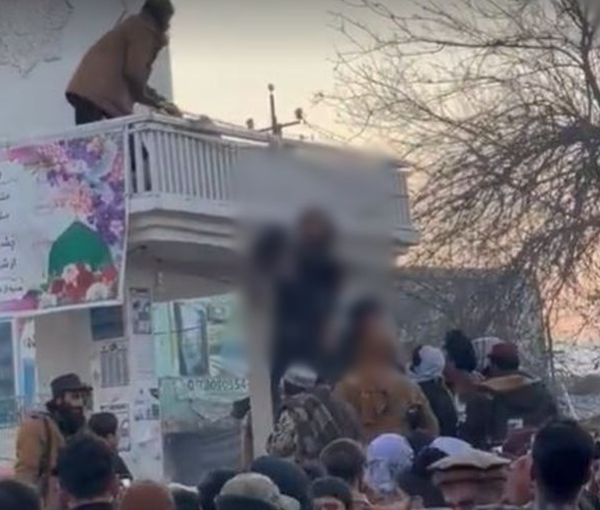 Taliban Executes Former Member of Afghan Security Forces, Says NRF
The National Resistance Front (NRF) said that the Taliban has executed a former member of security forces in Baghlan province.
NRF added that the mentioned person's name was Mohammad Hashem and he was a former Baghlan police officer.
According to the NRF, the police officer had a wife and four children. The Taliban have not reacted to the report so far.
In a video published on social media, it can be seen that the Taliban forces executed a person in public.
While the Taliban has announced a "general amnesty" in Afghanistan, in more than a year since the group has taken control of Afghanistan, the killing of civilians has been reported widely.
According to reports, on Wednesday, the Taliban killed Ibrahim Jihadyar, a former Afghan army official in Kabul, who had been detained for several months.