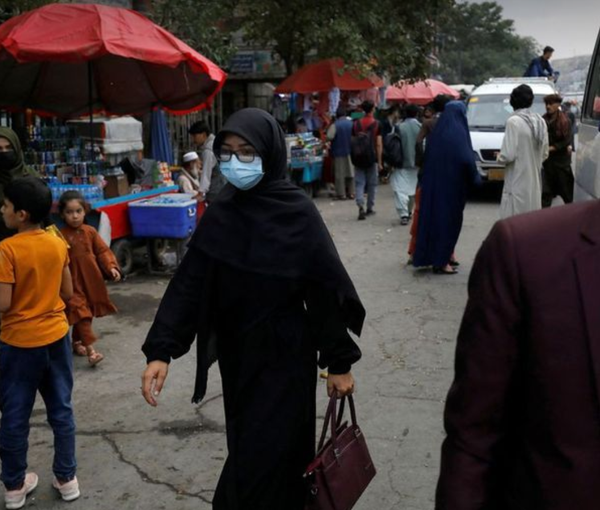 Role of Women in Humanitarian Sector in Afghanistan is Operational Necessity, Says IRC
The International Rescue Committee in a statement has highlighted that the role of women in the humanitarian sector in Afghanistan is an operational necessity.
The statement comes in the wake of the Taliban's recent and ongoing ban on female NGO workers in Afghanistan.
The IRC said that it is seeking permission from the Taliban in order to let IRC staff get back to work, in a phased, sector-by-sector manner if necessary, as approvals for female aid workers are granted and their safety is assured.
"IRC's ability to reach those most in need and deliver in the hardest-to-reach areas is intrinsically linked to our staff. 82% of female-headed households in Afghanistan are food insecure—32 percentage points more than male-headed households. Without female staff at all levels and across all sectors, we cannot deliver principled, needs-based aid and programs at scale for those hit hardest by this crisis," it stated.
It noted that because IRC's ability to reach all Afghans in need relies on female staff at all levels of the organisations, IRC has paused programmes in Afghanistan.
IRC stressed that over the last year they have supported over six million Afghans and even now, they are committed and eager to restart programmes once the status quo ante is restored.
IRC also urged the UN to engage with the Taliban in a practical and coordinated manner to secure a path towards the status quo ante in which female aid workers can safely and effectively work, and all Afghans can access the lifesaving humanitarian assistance they desperately need and to which they are entitled.