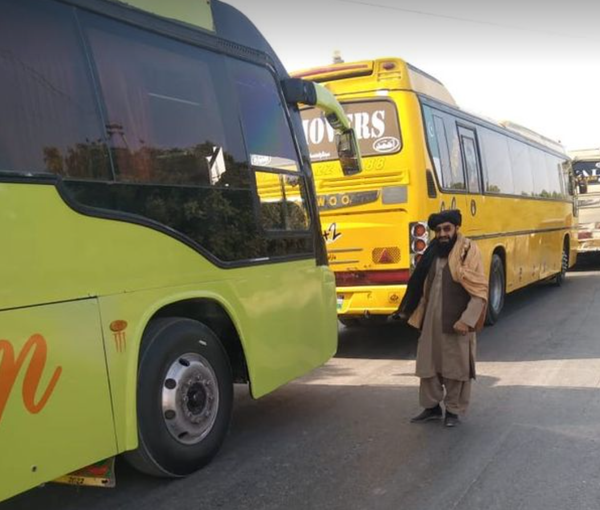 Over 300 Afghans Released from Pakistani Prisons, Says Taliban
The Taliban-controlled Afghan embassy in Islamabad announced that 303 people, including 63 women and 71 children, have been released from Hyderabad prison in Pakistan's Sindh province.
This embassy said that these Afghan citizens will be sent back to Afghanistan.
Earlier on Saturday, the embassy had announced the release of more than 500 people from Pakistani prisons.
Taliban officials in Islamabad have said that these people have been released from the Pakistani prison as a result of their efforts.
At the end of 2022, the Pakistani police increased their strict procedures against Afghan immigrants in the country and imprisoned many of them.