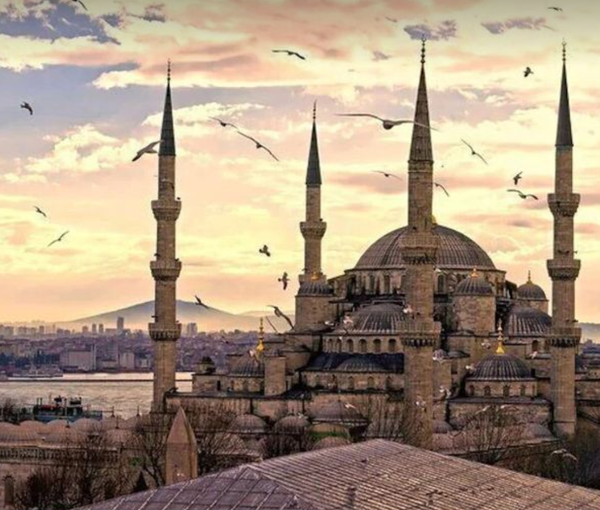 US Republican Lawmakers Meet Afghan Politicians in Turkey
Sources told Afghanistan International that a team of US Republican lawmakers is in talks with Afghan politicians in Turkey.
According to the sources, former Afghan spymaster Masoom Stanekzai; Uzbek leader Batur Dostum; and some other politicians have met with these lawmakers.
The US lawmakers have assured these Afghan figures that they will make US president Joe Biden be held accountable. Biden has been widely criticised for America's decision to withdraw military forces from Afghanistan.
Republicans have repeatedly criticised the US president and called the country's withdrawal from Afghanistan "disastrous".
Politicians and officials of the previous government in Afghanistan have also said that the Doha Peace Agreement caused the downfall of the republic political order in the country.