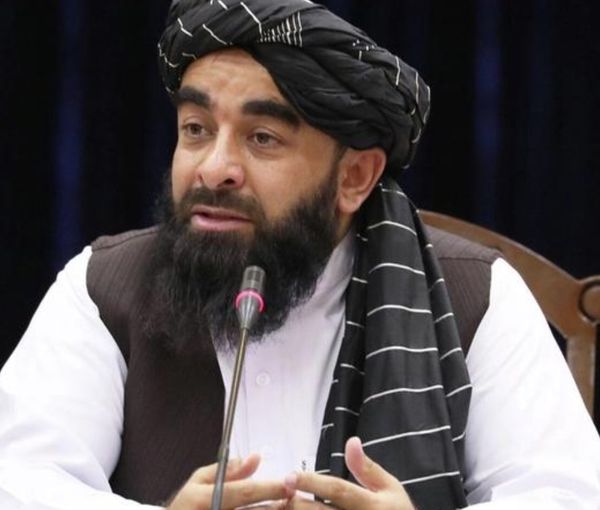 Understand Security Council's Concern, But Will Act Upon Islamic Sharia, Says Taliban
Zabihullah Mujahid, the Taliban spokesman, reacted to the UN Security Council's concern about the situation of women in Afghanistan.
Mujahid said that the Taliban understands the Security Council's concerns, but the group regulates every issue according to Islamic Sharia.
He added that countries and international organisations should not link humanitarian aid to political issues in Afghanistan.
The spokesperson of the Taliban said, "The Taliban cannot allow illegal acts in Afghanistan because religion has obliged them, and they are responsible to the people."
The Taliban spokesperson's statement comes after the members of the United Nations Security Council, including UK, United States, Switzerland, Albania, Brazil, Ecuador, France, Japan, Malta, and the United Arab Emirates, expressed their concerns about the situation of Afghan girls and women under the Taliban.
They called on the Taliban to immediately remove all repressive actions against the Afghan women.