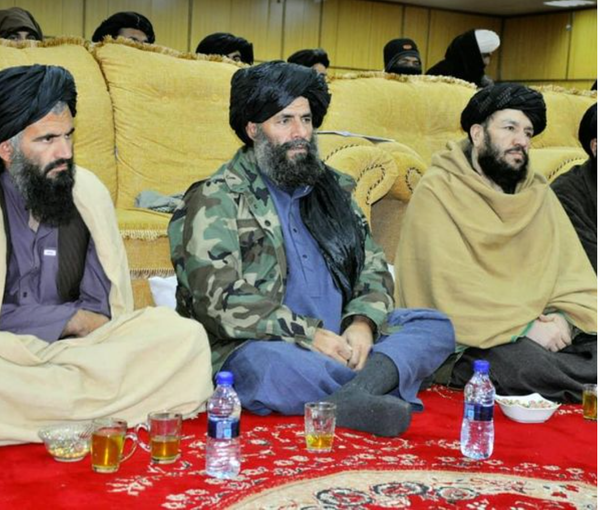 Taliban Defense Ministry Orders for Identification of Disloyal Members
Mullah Fazel Mazloom, the Taliban's deputy defense minister, visited Al-Badr Corps of the group, and ordered that members "disloyal" to the Islamic system must be identified.
The Taliban hasn't shared any other details about the order of Mazloom.
The Taliban's defense ministry in a statement, however, said that Mazloom also spoke about "strengthening the Taliban order and clearing the ranks of the group from members who try to take advantage of the system".