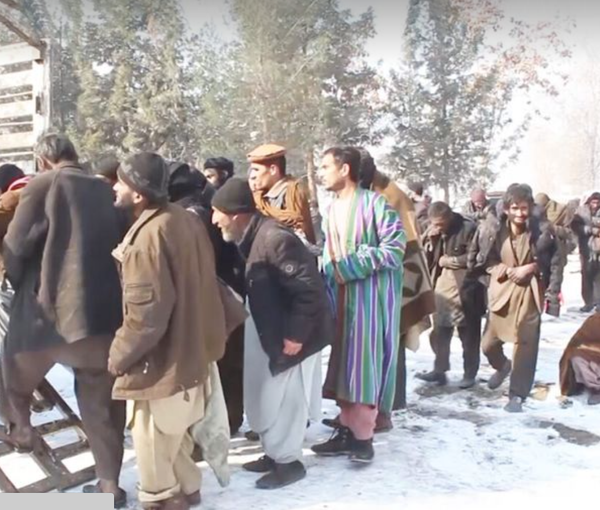 Nearly 10,000 Addicts Rounded Up Across Afghanistan, Says Taliban's MoI
Taliban's Ministry of Interior (MoI) said that nearly 10,000 drug addicts have been rounded up across Afghanistan.
The Taliban-controlled Radio-Television of Afghanistan quoted the group's deputy minister of Interior as saying that the ministry continues to round them up.
Taliban said that the addicts are being gathered by the order of the group's leader.
Earlier, it had been reported that Taliban officials are gathering addicts with force and flogging them.
A while after Taliban's takeover of Afghanistan in August 2021, a US-based human rights organisation had reported that the Taliban had burned four addicts alive in Daikundi province.