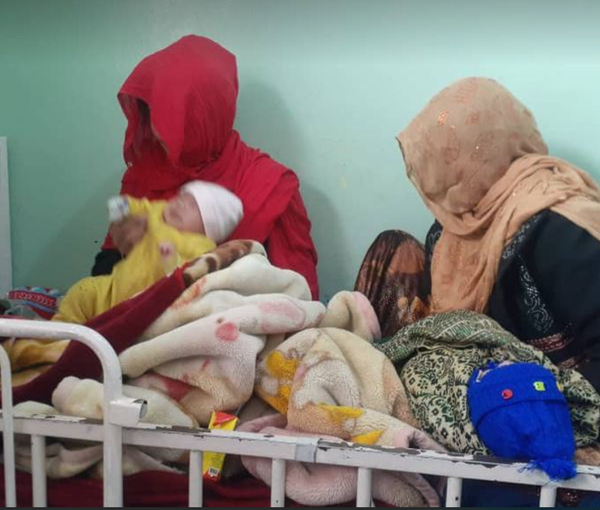 50 Afghan Children Die of Respiratory Diseases in Northern Afghanistan
The Taliban-controlled Bakhtar News Agency reported that at least 50 children have died due to respiratory diseases in Baghlan province.
According to Baghlan Hospital officials, in the past month, 1,000 children have been infected with respiratory diseases in the province.
In December 2022, Save the Children Fund had announced that 135 children had died in Afghanistan.
The organisation had said that with the collapse of the health sector in the country, cases of pneumonia have increased in Afghanistan.
According to Save the Children Fund, the collapse of the healthcare system has taken a deadly toll on Afghan children.
With the winter season, there is an increasing risk of deaths of children due to various diseases.