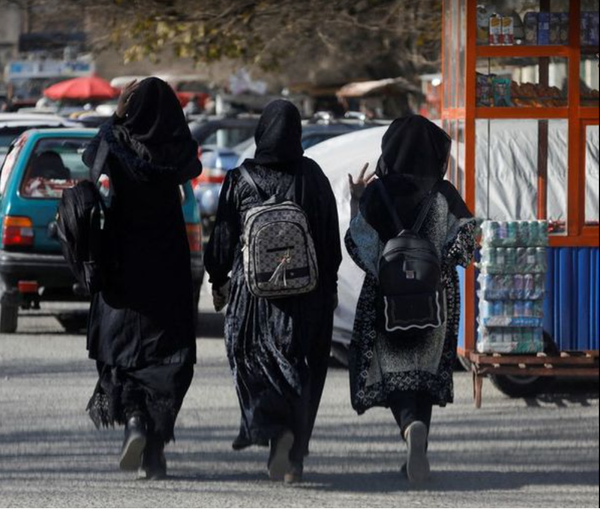 Need Measures Against Taliban To Make Them Abandon Orthodox Policies, Say Afghan Scholars
Several Afghan university professors and the minister of higher education during the republic era, called for more pressure on the Taliban.
They urged for an increase in punitive measures against the Taliban so that they abandon the regressive policies against women.
The Afghan scholars called for these measures in an open letter to the United Nations Secretary-General.
This letter states that Afghan "women should work and travel freely and girls should continue their studies in school and university".
They also asked the United Nations to stop all direct and indirect support to the Taliban.
A part of the letter states, "They (Taliban) should be held responsible for their illegal actions and be subjected to more pressure and sanctions within the framework of international human rights laws."
According to the letter, since taking over Afghanistan in August 2021, the Taliban have issued more than 30 decrees that target all aspects of Afghan women's lives.
The letter also states that the Taliban ignores almost all human rights standards and it is time to step up efforts to ensure accountability of the group for violations of international law.
The letter states that if the international community does not take further punitive measures, the Taliban's "repressive" actions might continue.